The Farm Traveler Podcast is now live!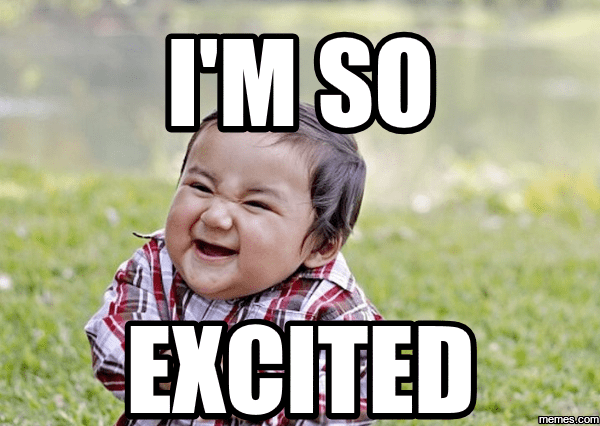 We are so excited to bring you interviews with farmers, ranchers, extension agents, teachers, and countless other people involved in the agriculture industry.  We hope this podcast not only better informs consumers but that it also gives individuals in the ag industry a chance to share their knowledge as well as their experiences.
Starting today, you can search for the Farm Traveler Podcast in iTunes, Spotify or your favorite podcast app.
You can even listen to the podcasts on our website on the Podcasts page and follow the link to the podcast player.
Each week we will bring you a new episode, rotating between production agriculturalists one week and people working in the ag industry in supporting roles the next week.  Just a few examples of upcoming episodes: vegetable farmers in South Florida, extension agents from Texas and Maryland, dairy farmers, hop farmers, honey producers, and more!
Thank you for joining us on this venture.  If you enjoy the podcast, please subscribe and rate the podcast and of course, share it!  Or if you'd like to be on an episode, please email us at farmtravelerseries@gmail.com.
Thanks for stopping by!
-Trevor